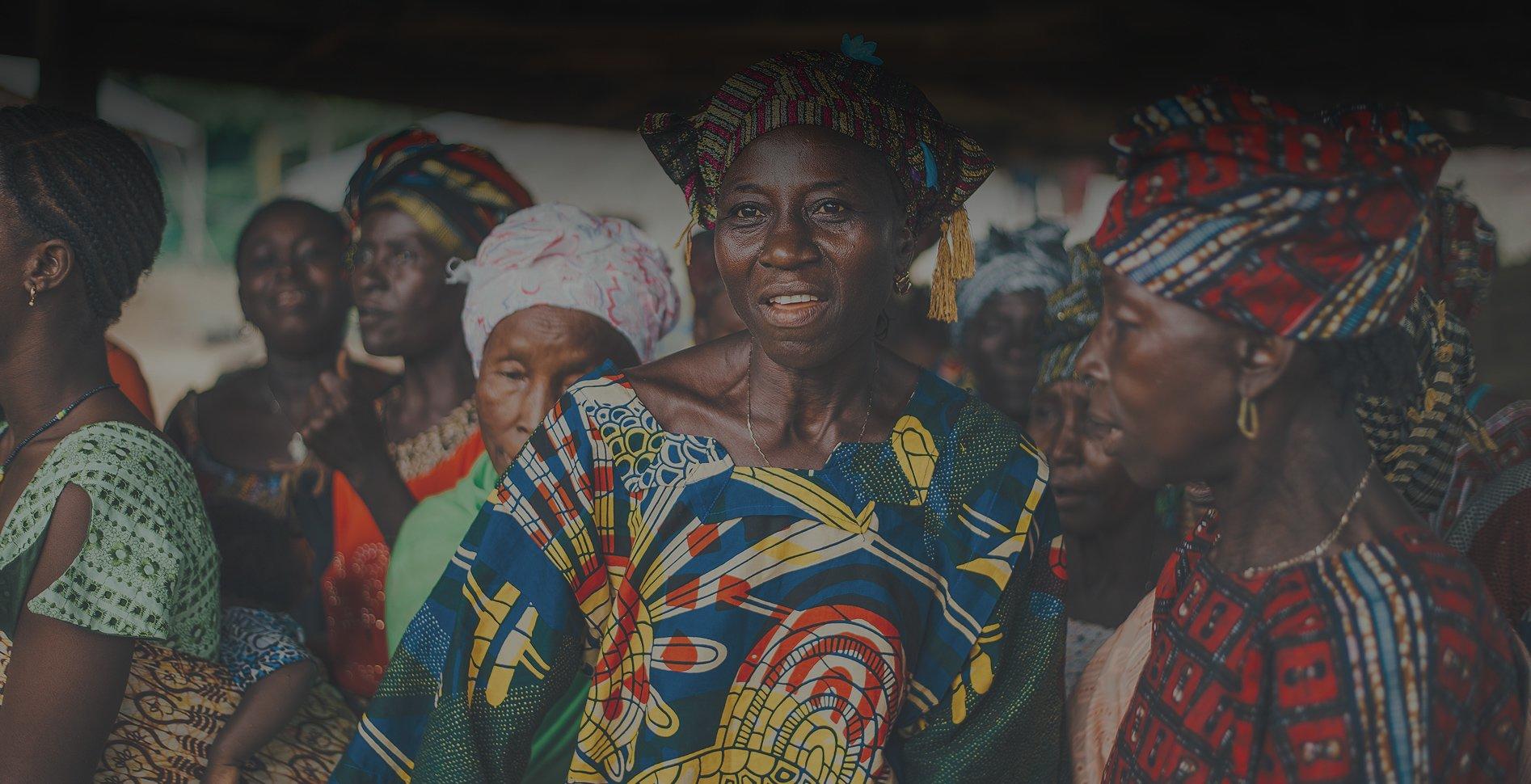 Who We Are
Rescue Us Mission is a nonprofit organization in Houston, Texas, founded in 2017. We provide a faith-based, transitional housing program for female survivors of human trafficking (both labor and sex trafficking). Rescue Us promotes comm-unity awareness about human trafficking with free webinars on human trafficking and related topics.
Rescue Us is a project that aims to provide services to adult victims of human trafficking, helping them restore and empower themselves to become self-sufficient members of the community. They use a two-stage approach with a transitional shelter and supportive services, including legal advocacy, counseling, and life skills training.
The program is based on the Stages of Change model and focuses on addressing the underlying causes of trafficking. Clients are referred by partner agencies and receive individualized programs to meet their needs. After completing Stage 1, clients transition to Stage 2 where they continue to pursue their goals, including seeking employment and permanent housing.
The program aims to meet the needs of survivors through a comprehensive approach that addresses their trauma and empowers them for successful reintegration into society.
Our Program
The Rescue Us program is two-fold: we provide safe and stable housing to our residents while implementing Rescue Us program activities, such as mental health counselling, Bible study, vocational training, and much more. Click the image above for in-depth details on our program.
Our Mission
The mission of Rescue Us is to provide Christ-centered love, acceptance, and services that aid in holistic well-being for survivors of labor trafficking and sexual exploitation. We provide long-term care and post transition support for the physical, mental, and spiritual needs of our survivors.
Through community outreach, we raise public awareness of human trafficking and restoration of individuals through the love of God.
Our Core Values
Our core values are empowerment, advocacy, stewardship, innovation, and collaboration. Click the image above for in-depth details on our core values.
Our Service Area:
We serve the greater Houston Metropolitan area, including 12 surrounding counties. However, we accept clients from around the US, recently serving clients from Louisiana and North Carolina.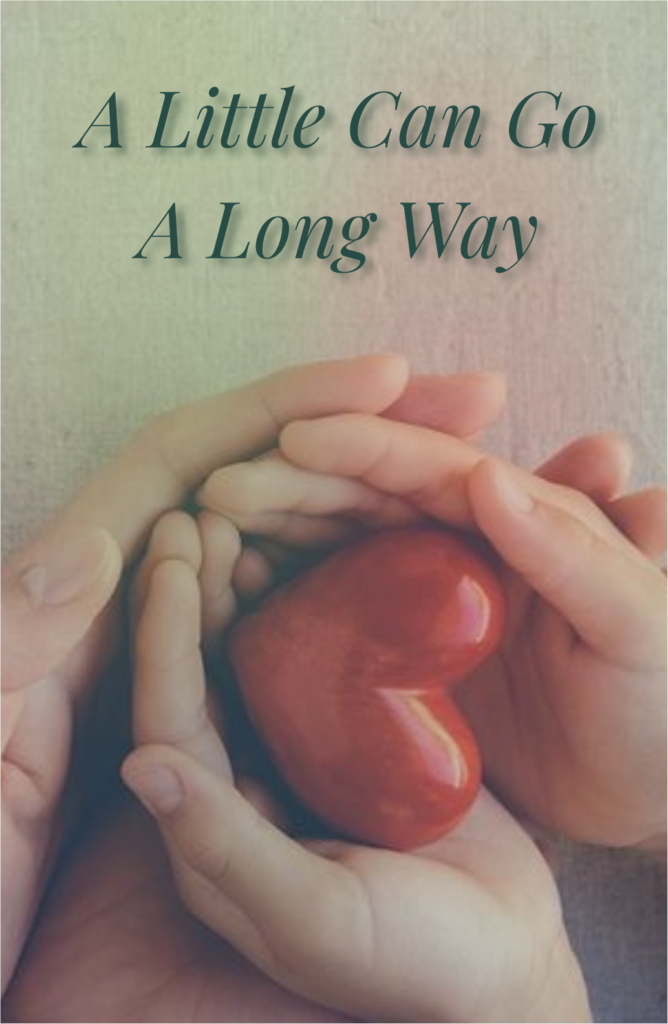 We Believe that We can Save More Lifes with you