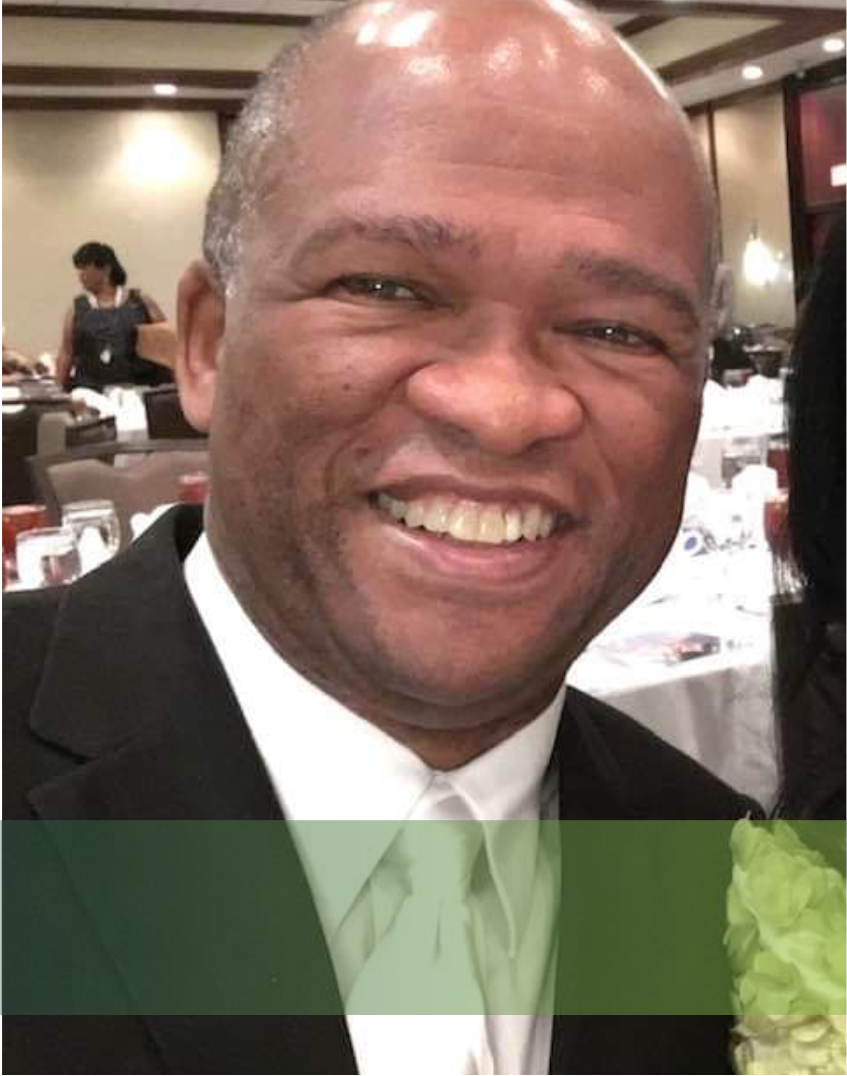 Contact Info
Pastor Derrick Hicks
Treasurer, Board Member
Education
BS, engineering, Technical University of Denmark
MBA, Rotterdam School of Management, Erasmus University
Pastor Derrick Hicks is a dedicated and compassionate treasurer of a non-profit organization that provides vital support to survivors of human trafficking. With his keen financial acumen and commitment to social justice, Pastor Hicks plays a critical role in managing the organization's finances and resources.
His unwavering dedication to financial transparency, accountability, and stewardship has helped ensure the organization's financial sustainability and responsible use of funds.
Pastor Hicks' passion for supporting survivors of human trafficking and his expertise in financial management make him an invaluable asset to the organization, contributing to its success in making a meaningful impact in the lives of those who have experienced exploitation.