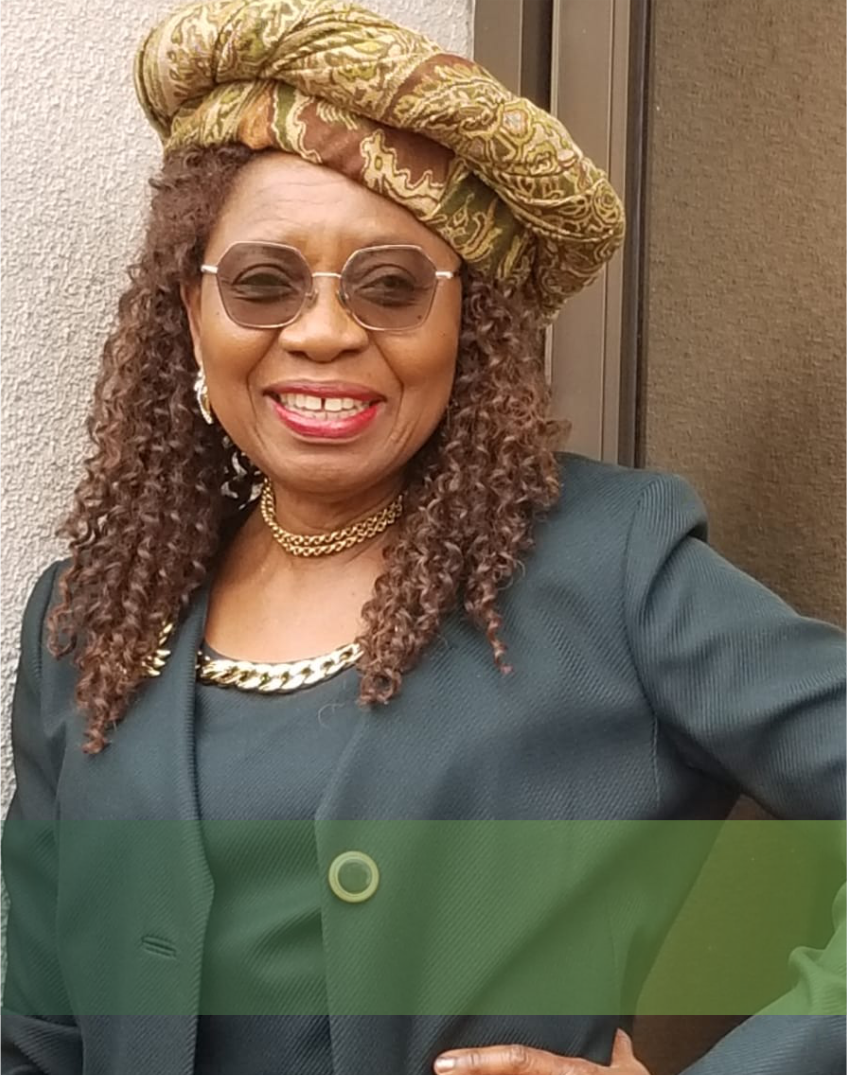 Contact Info
Jane Afiesimama
Board Member
Jane Afiesimama is a highly motivated board member of Rescue Us Mission, she is committed to supporting charitable causes. With a background in community development and a passion for social justice, Jane brings a wealth of knowledge and expertise to her role.
She is known for her tireless dedication to volunteering and fundraising efforts, and has a proven track record of making a real difference in the lives of those who need it most.
Through her hard work and commitment, Jane serves as a role model for others who share her passion for making the world a better place.