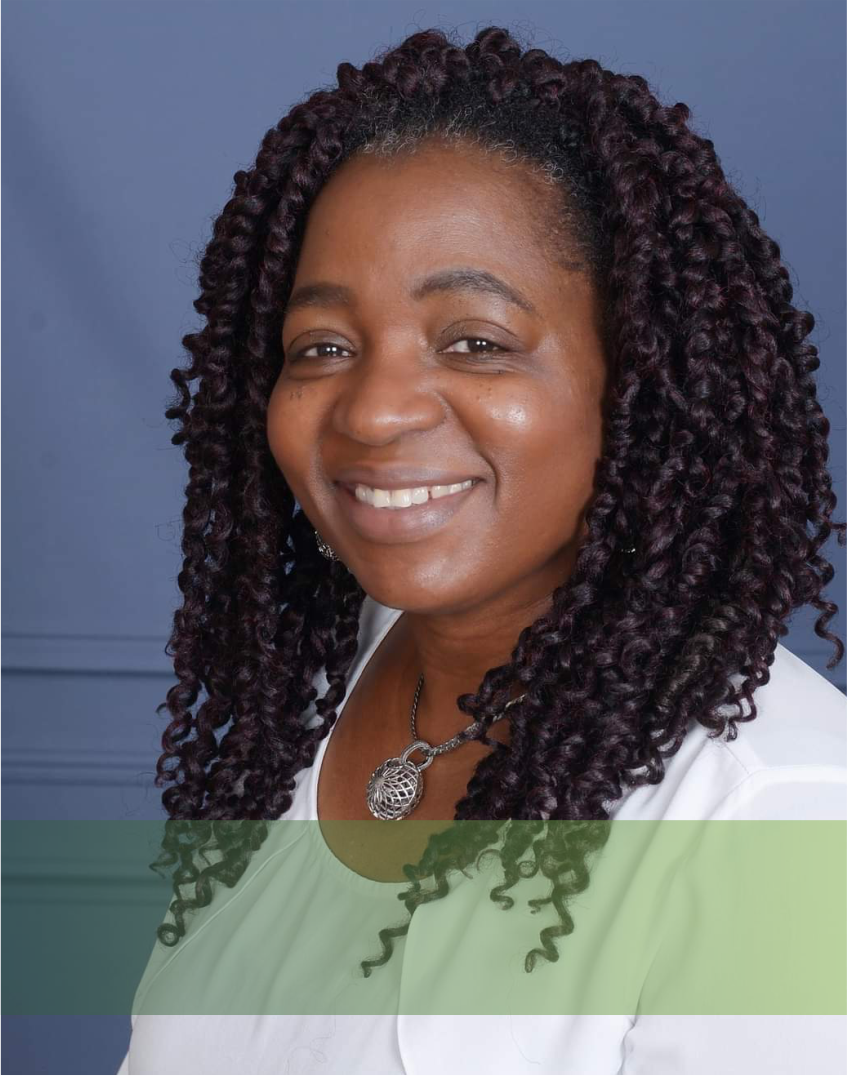 Contact Info
Stella Chukwuma
Founder
Stella Chukwuma is a visionary leader, philanthropist, and the driving force behind Rescue Us Mission Inc. With a deep passion for social justice and a heart for helping vulnerable women, she has dedicated her life to fighting sex trafficking and providing comprehensive support to survivors.
Stella founded Rescue Us Mission after witnessing the harsh realities faced by trafficking victims and realizing the urgency of the situation. She is also a devoted woman of God, leading the global prayer movement Wailing Women Worldwide. As a registered nurse and midwife, she has made a positive impact in healthcare, and as an accomplished author, she inspires women through her book "Dear Superwoman."
Under Stella's visionary leadership, Rescue Us Mission has achieved remarkable milestones in transitioning survivors into recovery and independent living, becoming a beacon of hope and catalyst for community change.
Stella's mission is to rescue lives, restore hope, and build a brighter future for sex trafficking survivors.