Capture the Moments: Photo Gallery from Rescue Us Mission's Tea Party Fundraiser

Introduction: Dear friends and supporters of Rescue Us Mission,
We are delighted to announce that the highly anticipated photo gallery from our recent Tea Party Fundraiser event is now available for your viewing pleasure. This remarkable gathering brought together compassionate individuals who share our commitment to making a positive impact in the lives of those in need. Through this blog post, we invite you to relive the magical moments of the Tea Party Fundraiser and celebrate the tremendous success we achieved together.
A Captivating Showcase of Memories: The photo gallery perfectly encapsulates the spirit of the event, offering a captivating glimpse into the heartwarming moments and joyous interactions that unfolded throughout the day. From the elegantly decorated venue to the smiling faces of our esteemed guests, every image captures the essence of compassion, unity, and generosity that defines the Rescue Us Mission community.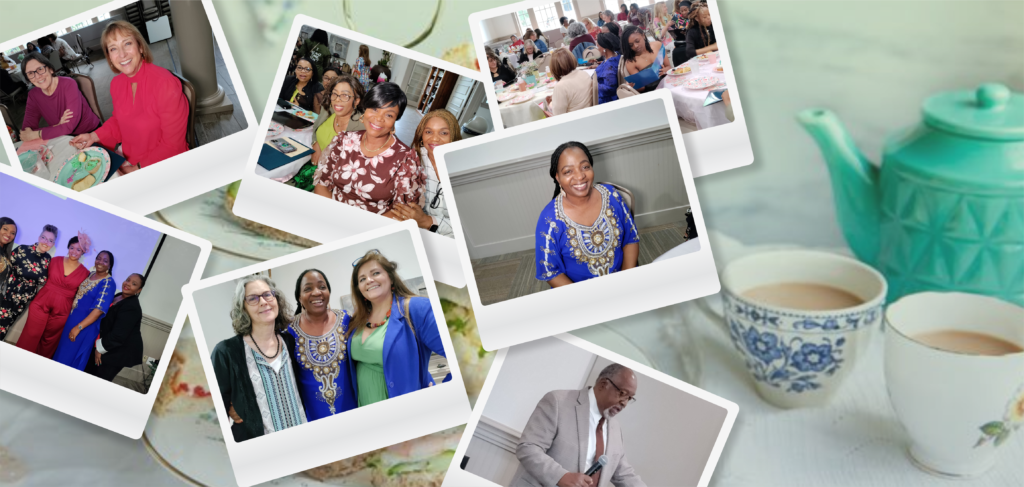 To access the photo gallery:
Visit our official website at http://rescueusmission.org
Scroll down to the photo-gallery on the home page
Click on any image you want to view
Rekindle the Magic: We believe that photographs have the incredible power to transport us back to special moments, evoking the emotions and memories that accompanied them. As you browse through the gallery, you will witness the excitement and enthusiasm that filled the air as guests engaged in lively conversations, indulged in delectable treats, and generously contributed to our cause.
Sharing is Caring: We encourage you to share this blog post and the photo gallery with your friends, family, and social media followers. By spreading the word about our Tea Party Fundraiser, you help raise awareness about the vital work we do at Rescue Us Mission and inspire others to join our mission of making a difference in the lives of those who need it most.
A Heartfelt Thank You: We extend our deepest gratitude to all the individuals, volunteers, and sponsors who made the Tea Party Fundraiser a resounding success. Your unwavering support and commitment to our cause have paved the way for us to continue our efforts in transforming lives and bringing hope to the vulnerable communities we serve.
Stay Connected: Remember to follow us on social media and subscribe to our newsletter to stay updated on upcoming events, volunteer opportunities, and the incredible impact your contributions are making.
Conclusion: The Tea Party Fundraiser was a testament to the compassion and generosity that resides within our community. We invite you to dive into the photo gallery and relish the beautiful moments we shared. Your support has touched countless lives, and together, we will continue to create lasting change.
Thank you for joining us on this incredible journey!
With heartfelt gratitude,
Stella Chukwuma – Rescue Us Mission